The SBS Fahrdienst Team specializes in transporting senior citizens, schoolchildren and wheelchair users and has exclusively mini-buses with high roofs and wheelchair ramps to provide comfortable and safe transportation.
Mobility is one of the central needs in our society. It defines quality of life and ensures social contacts. Being mobile means creating the basis for independence and autonomy in life. After all, 13% of the German population now has a disability and we are happy to make our contribution to improving your quality of life.
With a motivated team, we strive to be the creative minds that put a smile on your face. That's why we're always looking for innovative new ways to provide you with the best service possible. Everything we do, we do with passion!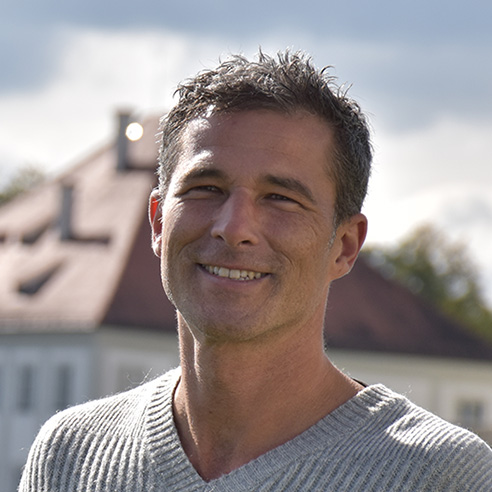 Dominik Weisser, Managing Director
Responsible for marketing and finance in the company. Experienced in transporting and dealing with physically impaired people, seniors and children.
2015 was the start of an extraordinary company. We wanted to provide our service to a special clientele, were interested in their needs. When we had to find staff in the first growth, we wanted to attract only the best and most suitable. Not without pride I would like to note that today we have succeeded in doing so. Good education, confident appearance, high motivation, professional work attitude coupled with high empathy, helpfulness and multilingual communication skills are the pillars of a strong team. Today, we have come a long way, but we are still a long way from reaching our goal. There are still too many ideas and visions in our team…..
Many thanks to our customers and employees. Without you everything would be nothing…..